About Us
We are a reputable and reliable Logistics/Transport Service Provider. We specialise in all Transportation services. Having experienced individuals in the field responsible for recognising inefficiencies, implementing cost effective and operationally efficient solutions contributing to the high degree of service delivery. Our Clients satisfaction is always 1st and we pride ourselves on our organisational culture, structure, work ethics, vision, goals and business standards.
Our Vision
Our vision is to be renowned for service excellence within the industry, to become an admirable logistics service provider and to display an aura of trust and respect with our clients, maintaining a personal and professional business relationship.
Our Mission
To continuously innovate and implement unmatched standards of service, to always be ahead and to provide service satisfaction of the highest degree. Mission priority is to provide each and every client with a unique and personalised service.
Our Promise
To constantly provide an unmatched personalised service that can be counted upon.
To be a proud extension of your business and services.
To always go out of our way and to find solutions by all means possible.
To never give up.
Services Offered
Local, National, SADC Region
FCL (Sea freight Imports and Exports)
Break Bulk/LCL (Sea freight, Airfreight & Supply Chain)
Long Distance haulage (Cross Border)
Abnormal Loads, Hazardous Cargo
Cargo Distribution Services
Documentation Services, Exams & Inspections
Passenger Transportation/Transfers (Staff & Executives)
Contacts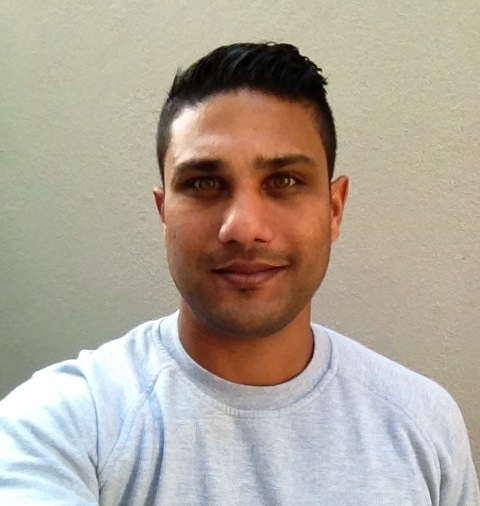 Fuad Jakoet
Email : fuad@volksco.com
Cell : 082 896 2929
With over 10 years of experience within the logistics industry and excelling in areas of Road Freight Transport, FMCG/Supply Chain Distribution & Passenger Transport, I can confidently promise you that your business will be cared for and service delivery will be of the utmost importance. I am confident in handling any and all of your logistics requirements. Let us carry the load!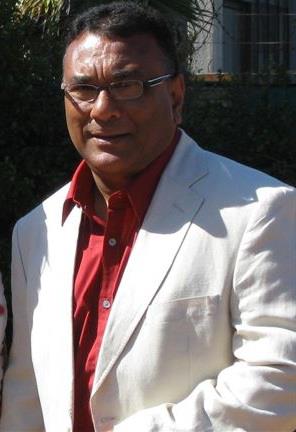 Yusuf Jakoet
Email : yusuf@volksco.com
Cell : 082 563 7690
45+ years experience in international clearing and forwarding of Sea & Air Freight Imports and Exports. Being a senior in the industry has opened me up to countless relationships over the years within the network and I have become known for being dependable, consistent, precise and easy to work with. All challenges are opportunities, I ask that that you give us either of them, we will deliver.
Location
Address : Unit 11,
1st Floor,
Brickfield Park,
Brickfield Road,
Salt River, Cape Town
Email : info@volksco.com
Testimonials
We are proud of our client testimonials, please feel free to request them. Testimonials range from 2006 to the present.